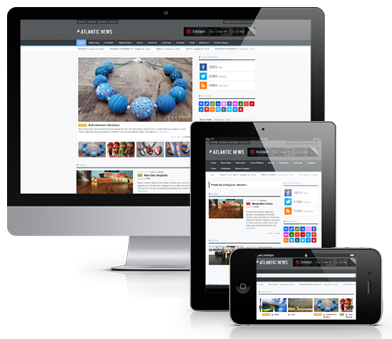 Check your Security & Performance
Try your site and see how well it performs.
Get an insight into how well your site loads and get actionable recommendations on how to optimise it.
We'll also check your site for known malware, viruses, blacklisting status, website errors, out of date software, and any malicious code.
Once the scan is complete we'll email you your Audit Report.
____________________________________________
Disclaimer: While webmax365 offers this website scan as a free service, please be aware that remote scans like this can only gain limited access to your site and, consequently, results cannot be guaranteed. For a complete and in-depth scan, please contact our friendly team, or check out one of our Plans.