Maintaining Your Website Is No Longer Optional!
A website is essential in business today, and WordPress is one of the best. But, imagine if the statistics above related to a disease or medical condition, we wouldn't hesitate to invest in strategies to prevent them.
So, let's get serious and accept that web security and its consequences for your business have become an "epidemic"… one where prevention is not only far easier, but also significantly cheaper, than the cure!
You could do all this yourself, or you could just…
Do What You Do Best, And Outsource The Rest!
How important is your website to your business, and how valuable is your time? You're here because you already know the answers…
In a rapidly changing digital landscape, some things remain constant.
Threats will continue to grow and become increasingly covert, and attackers will continue to evolve their craft using the latest tools and techniques.
So, secure and maximise the performance of your online assets by partnering with the specialists, web

max

365.
We'll do the heavy lifting for you!
---
What You Get
Your Choice Of Plans
30 Day Money Back Guarantee – Cancel Anytime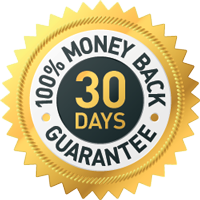 What Our Clients Say …
A wealth of experience…

Greg, David and the rest of the team have provided my companies with IT and website support for many years.  They possess a wealth of experience and knowledge, although their 'non-tech' explanations have meant I'm able to easily understand the solutions they propose. 
You couldn't ask for a better team…

I've trusted these guys to look after my websites for over 20 years!  They consistently resolve any problems quickly and efficiently, and keep everything running smoothly. They provide flexible and highly responsive services that are often innovative and always reflect a keen understanding of what it is I'm trying to achieve. You couldn't ask for a better team to support your business.
The process is always smooth…

With a true customer-focused approach, David and his team strive to understand our needs and offer long term solutions with quick turn-around times. Through their experience and professionalism the process is always smooth. By doing what they do so well, I can keep my focus where it belongs – on my clients!
And We're Backed By …
webmax365-backed-by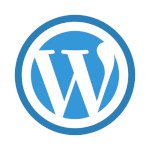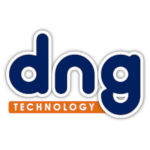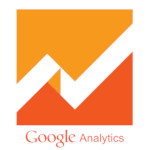 CTA Home Page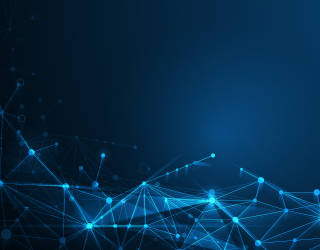 Want Maximum Security and Maximum Performance for your Website?